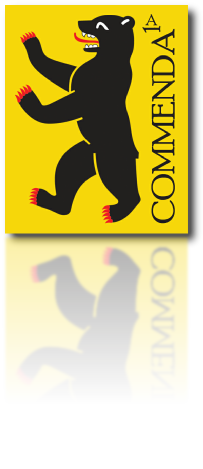 Tank, vessel and column cleaning
With tank, vessel and column cleaning, all removable residues are cleared from the tank.
Even the most persistent contamination can be removed non-abrasively by means of high-pressure water cleaning equipment with a pressure range of 150-1,400 bar and a water throughput of up to 260 l/min.

The waste material is efficiently carried out of the tank with the flushing water. Various auxiliary attachments, such as tank washer heads with a large number of different nozzle types which operate both radially and axially and have adjustable magnetic brakes, ensure efficient cleaning of columns, tanks and vessels.
An additional positioning unit allows the various tank washer heads to reach practically every corner of the vessel.