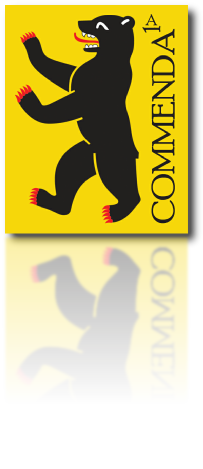 Sludge Treatment
We provide complex solutions for all the requirements in the area of sludge.

For our customers sludge dewatering as a service is the economical alternative and/or addition to their own investment or liquid disposal. In the case of breakdowns it is often an essential component to maintain operational procedures. It can be an essential component of a disposal plan and a guarantor of economical production.

Our foreign solution partner has well-trained expert personell and a comprehensive range of machinery and equipment to execute these difficult tasks, including chamber filter presses, membrane filter presses and decanters.