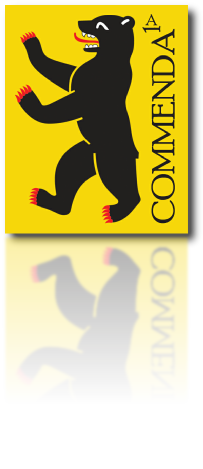 Our international solution partner has developed the closed tank cleaning system, which has been further enhanced in recent years specifically to meet the needs of the market.
The problems caused by manual cleaning are largely eliminated by the automatic process. In addition, without the use of chemicals, high recovery rates are achieved for the products being stored in the tank.
The automatic tank cleaning system is suitable for both floating and fixed roof tanks.