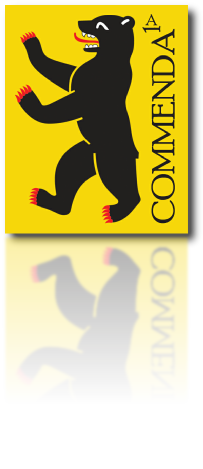 Inspection and cleaning of large industrial plants. Whatever the task, COMMENDA PRIMA submits an appropriate process from the wide range of different cleaning options.

From high-pressure water cleaning of tanks and heat exchangers, our tank cleaning process for large tanks in the petrochemical industry, chemical cleaning and, if necessary, passivation of pipelines, to the system flush process, we offer effective solutions for your specific needs.
Even the most stubborn contamination is removed so that the production plant attains optimum efficiency.